Shamblington
Shamblington is a tabletop roleplaying game with a fixed set of characters, primed and set for magical adventures in an enchanted forest. The game is self-contained, and a solid starting adventure in the form of The Starlit Map is also available in the files.
This game is set up for play with printable character sheets and cards which give unique 'moves' to each character. Some fudge/fate dice, tokens, and card sleeves are required.

The game system here is an early version of what would later become Schema, and groups or Guides who like what they see here but wish to open it up to new characters, add further mechanics, or otherwise alter it, would be advised to look to that engine for a whole assortment of tools towards that end.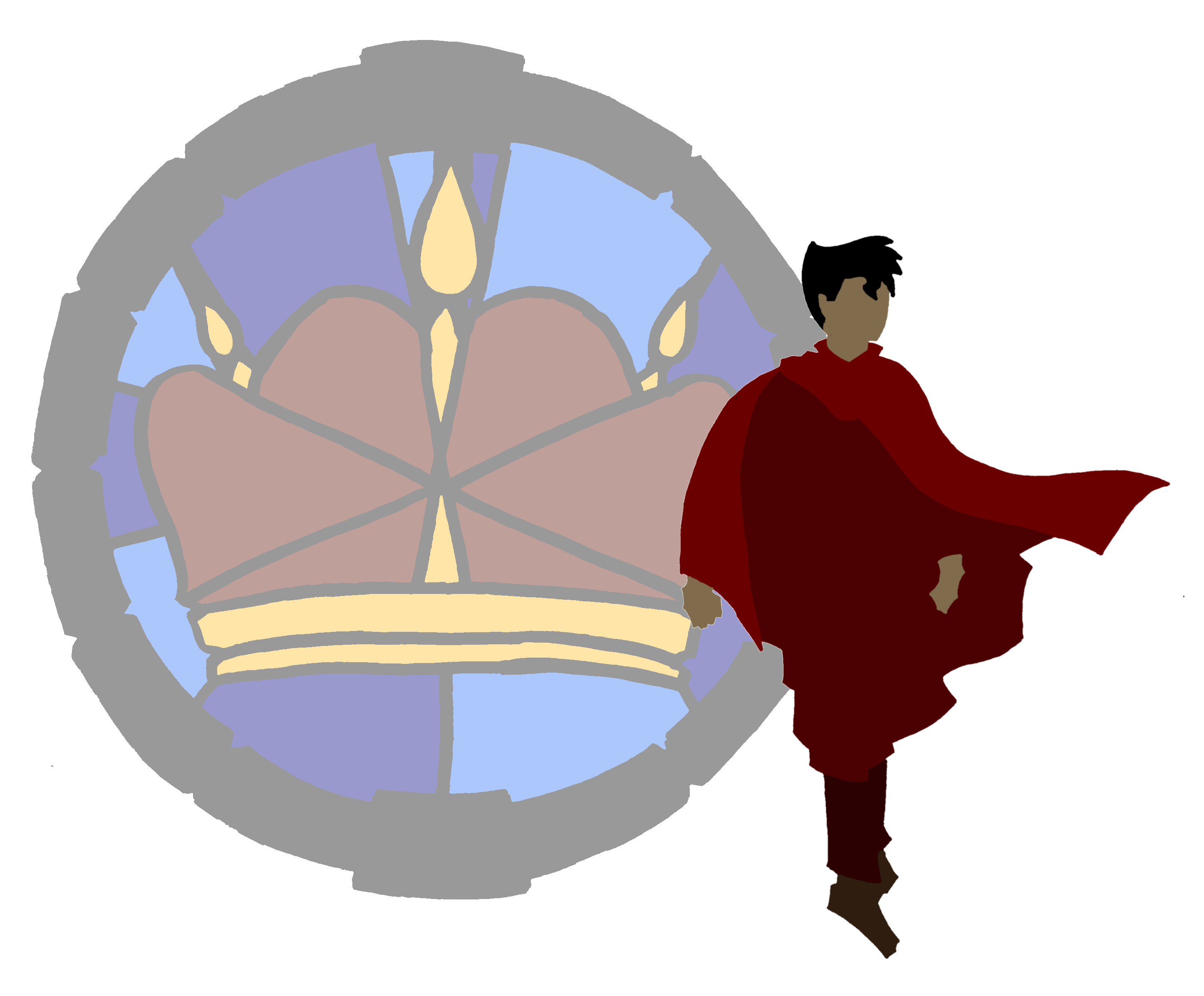 Download
Click download now to get access to the following files:
Shamblington Adventure - The Starlit Map.pdf
1 MB